If you find that you are moving, need extra space for grandma's antiques, or running out of storage room at your business, a self-storage unit might provide a solution. Many self-storage facilities offer affordable, secure, and convenient units that give residential and commercial customers options for storing items. Rather than selling or discarding your stuff, a storage unit could give you the extra space you need to store your belongings until you can use them.
If you require extra space for your belongings, a self storage rental in San Jose could help. The majority of self-storage facilities offer a wide range of unit sizes and services to meet your needs. From size to unit type to monthly rate, there are a few things to consider. Let's look at some of the questions you should ask when looking for a storage unit.
How much does a unit cost?
On average, the price of a storage unit will run you about $250 per month. According to stats, storage units of various types and sizes cost anywhere from $90 to $450 per month. The price of your unit will depend on how much size you need. Aside from size, however, the monthly rate for your unit will be impacted by facility location, amenities, and security. Many locations offer low introductory rates or monthly specials. Looking for discounts and promotions will help you find a storage unit at a great price.
What size storage unit should I rent?
The biggest mistake that many people make is getting storage space that is too big. The best way to minimize your cost is to determine exactly how much storage space you require. You don't want to get a large unit and then pay a higher monthly rate for space that you don't need. Most facilities offer units in a variety of sizes. Small 5-foot by 5-foot units can hold miscellaneous items and boxes, while a larger 10-foot by 20-foot unit can hold furniture from an entire house. You can also find even larger spaces for storing RVs, classic cars, or other items. The price that you pay for your unit will be closely tied to the size of your unit. You can check out size guides and speak with staff at the facility to help you understand how much space you will need.
Do I need a unit with climate control?
Depending on what you are storing, you might require an indoor unit that is climate-controlled. Items like antiques and furniture susceptible to temperature changes should probably be stored in an indoor unit. Many storage facilities offer both indoor and outdoor units for various rates. Outdoor units are easier to access as you can drive up to the door. However, these units could allow for mold, mildew, or other conditions resulting from temperature changes. Items with paper, cardboard, some wood products, and fabrics could be susceptible to this. Indoor units require stairs and elevators to access. However, they offer climate control for consistent unit temperatures year-round.
What kind of security is available at the storage facility?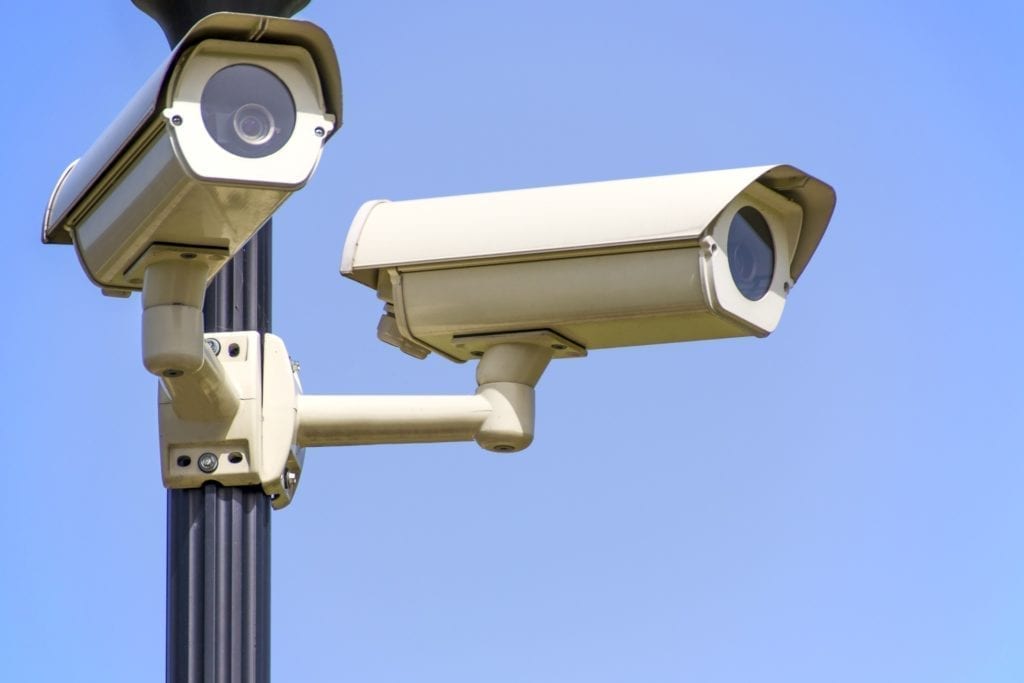 Different storage facilities offer various security measures and protocols for storing your belongings. Depending on your storage options, your monthly fee will be impacted. Storage facilities that offer 24-hour access, round-the-clock security, and access control measures will come with higher prices. Security measures will give you peace of mind that your belongings are safe. Be sure to check out the safety measures around the facility before signing your rental agreement.
The recent rise in popularity of self-storage units has created a high demand in many locations. Be sure to secure your storage space as soon as you conclude that you require a unit. Asking the right questions and researching will help you find the right unit for your needs.